Sisters represent NERCC at UBC Women's Conference
Posted by
on
Thirty-one Sisters from New England just returned from the fourth International UBC Women's Conference held at the International Training Center in Las Vegas. 467 members from across the UBC participated in the learning and networking forum.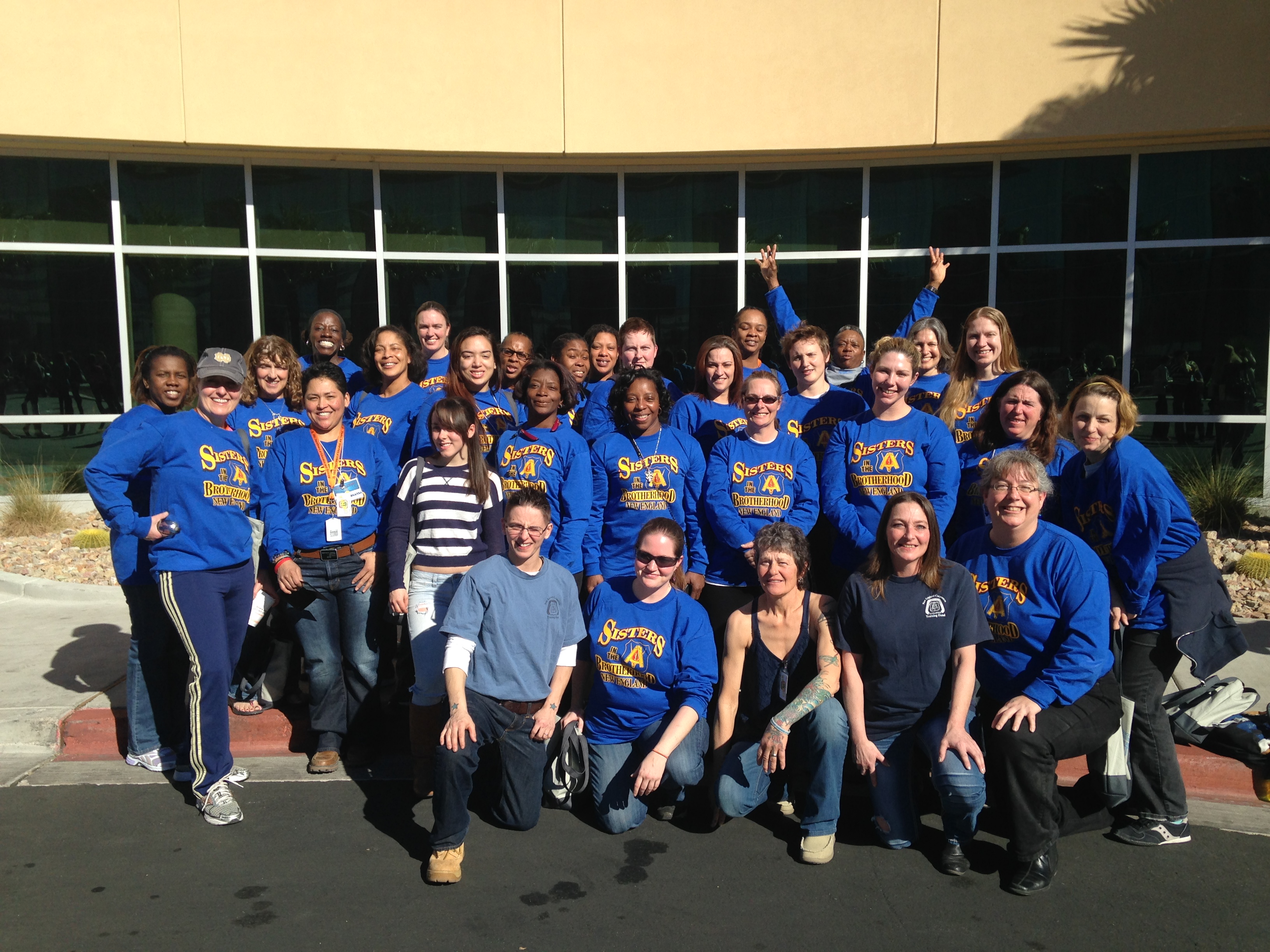 A key goal of the conferences is to provide women with tools for becoming involved UBC members. During the conference members were able to meet other Sisters in the Brotherhood committee chairs to exchange ideas and discuss goals; meet with women who are full-time staff on councils across the UBC; attended panels including a contractor panel that discussed maintaining hiring goals; and hear from Senator Amy Klobuchar, the first woman elected to represent the State of Minnesota in the United States Senate, who compared her own experience to that of women working in the trades.
Vi Davis (above), a 22-year members of Carpenters Local 67, attended the conference, and was able to share her unique experience as a member of the union family. Sister Davis proudly brought her son, Isaac, into the union. He is a third-year apprentice out of Local 67. The two currently work together for Manganaro on the UMass Boston General Academic Building project.