UConn still fighting contractor woes
Posted by
on
The University of Connecticut is getting widespread negative press after two "Stop Work" orders were issued regarding tax and insurance violations by contractors at the Storrs campus over the weekend.
Intext Building Systems of Glastonbury and J+V Construction of East Hartford had their work halted and crews sent home after investigators from the Connecticut Department of Labor found the companies did not have proper workers' compensation coverage for workers and were improperly classifying workers they were directing as "independent contractors."
The two companies were working on a $35 million basketball practice facility, located behind Gampell Pavilion. At least 19 workers were prevented from continuing work, some of whom could not identify their employer. Only one worker was signed into the job for the day.
Bruce Lydem, Connecticut Regional Manager for the New England Regional Council of Carpenters, said the problem is one that has happened numerous times at UConn over the years but that administrators were already working on preventing it in the future.
"UConn has had a lot of issues like this in the past and our staff and members kept going back to picket or leaflet," Lydem said. "We've been very persistent and it's paying off. We have been involved in regular and productive meetings with UConn recently. They know they've had problems on campus and we feel like they're making an honest effort to clean things up going forward.
UConn is considering adopting a responsible contractor policy for work on campus and project labor agreements for larger projects. The school has close to $1.4 billion worth of construction currently in planning.
"Our members should be very proud. The hours and the effort they put in over the years to highlight problems with contractors on campus are bearing fruit," Lydem said.
Media coverage of the story
The Hartford Courant: State Orders 2 Subcontractors On UConn Basketball Facility Off Job
The Daily Campus: Update: Two subcontractors for UConn basketball facility issued stop-work orders
The Republican American: Illegal payments alleged in building UConn basketball center
The Miami Herald: Contractors ordered off UConn job over wage issue
The Stamford Advocate: Contractors ordered off UConn job over wage issues
Statement of Senator Osten Re, Senate Chair of the legislature's Labor and Public Employees Committee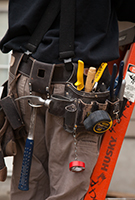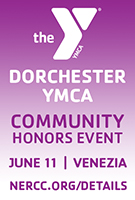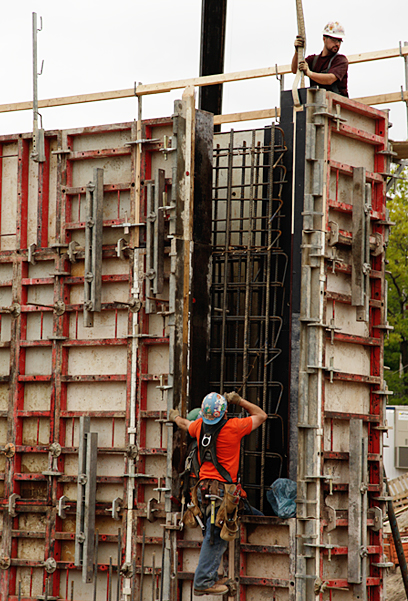 Featured Posts:
browse POSTS BY CATeGORY: