"Groundhog" Day at UConn?
Posted by
on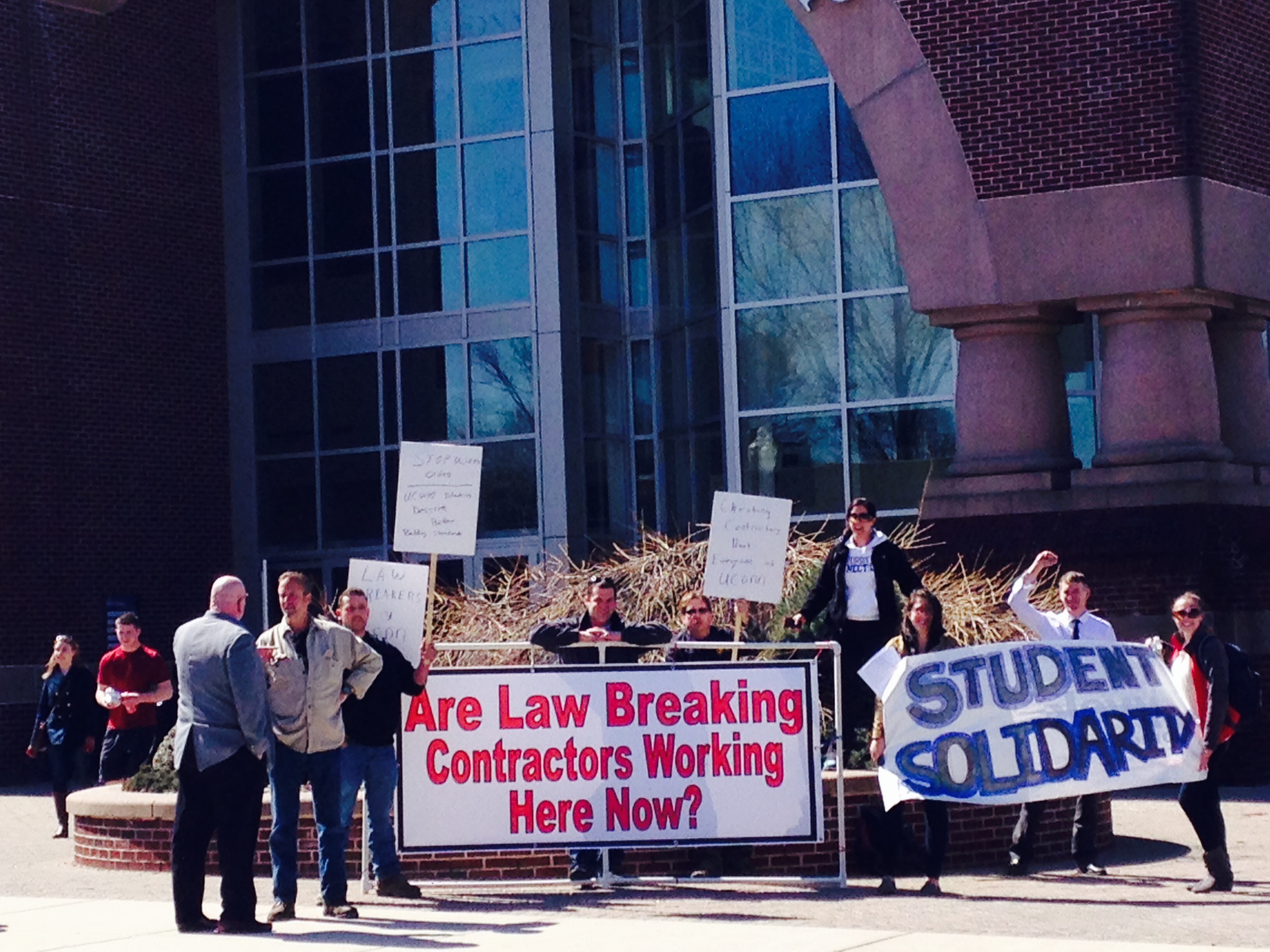 At least one contractor that was ordered in late February to stop working on the $32 million expansion of the UConn basketball complex because they didn't have a workers' compensation policy returned to the project. Union carpenters and students of the university have started to inform the public with a large banner in front of the project and stories in the Hartford Courant and the campus newspaper.
Intext Building Systems, Inc. of Glastonbury and JV Construction of East Hartford were issued "Stop Work" orders from the Connecticut Labor Department after a visit to the site. There were issues with workers being misclassified as "independent contractors" and some of the 19 workers could not identify their employers.
J&V Construction was found to have owed $368,000 in back wages to workers and is still barred form the site, but Intext has taken on their workers, raising questions about whether there are still issues.
Chris Gallo, a member of Carpenters Local 24 who went to work on the site after the "Stop Work" orders were issued told the Courant "It's absolutely horrible- The whole job was just a mess. We go there in the middle of it, and we get it all straightened out, and we find out the guys who messed it up are back again. How would you feel? I'm losing my job because of it. Hopefully they get a building they're looking for."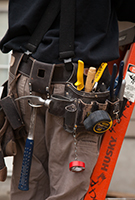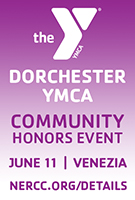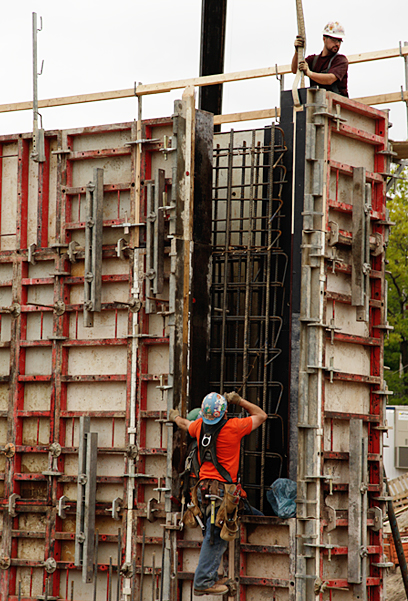 Featured Posts:
browse POSTS BY CATeGORY: